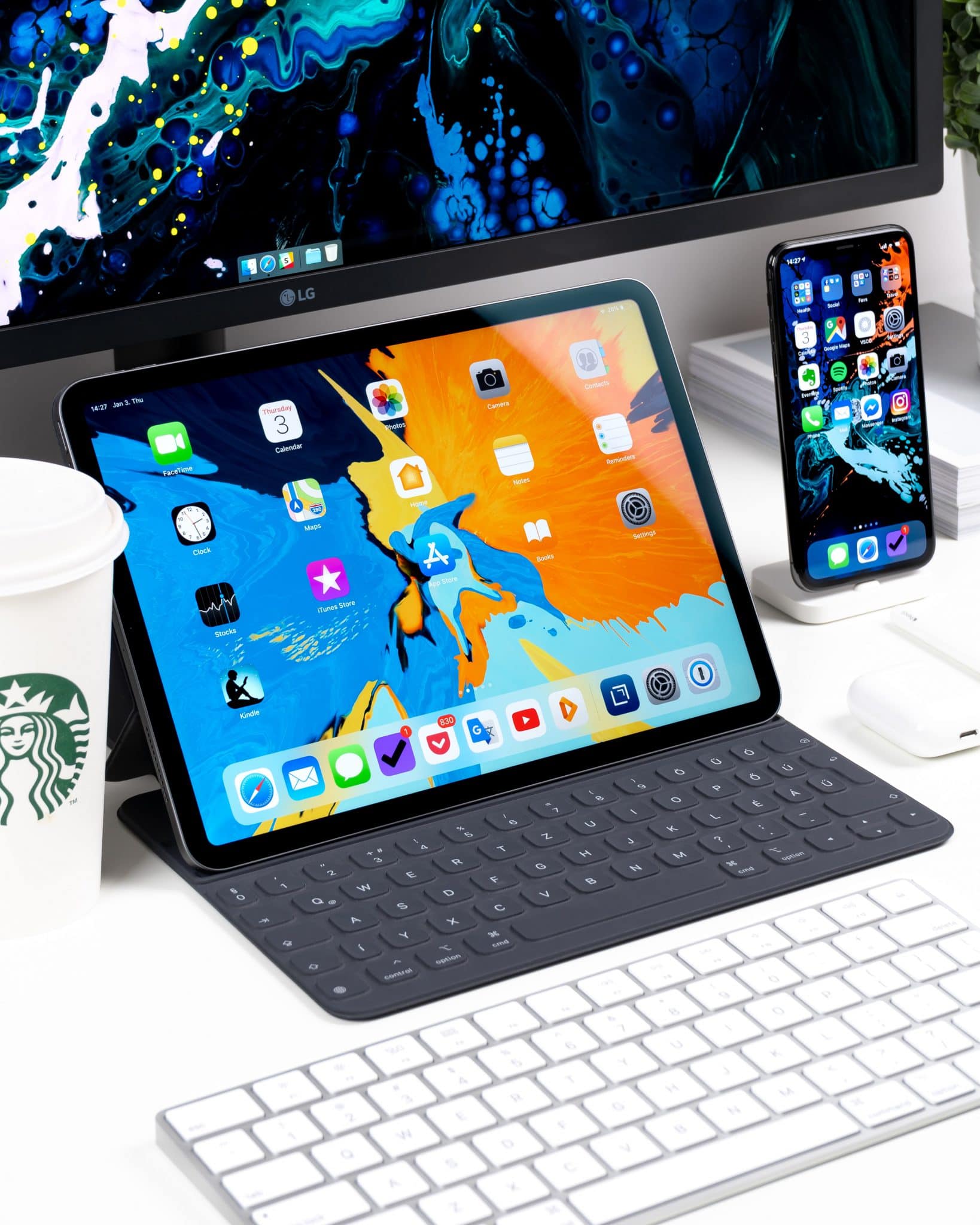 Planning
We make a plan for development and distribution. All tools will be use for atomating your system.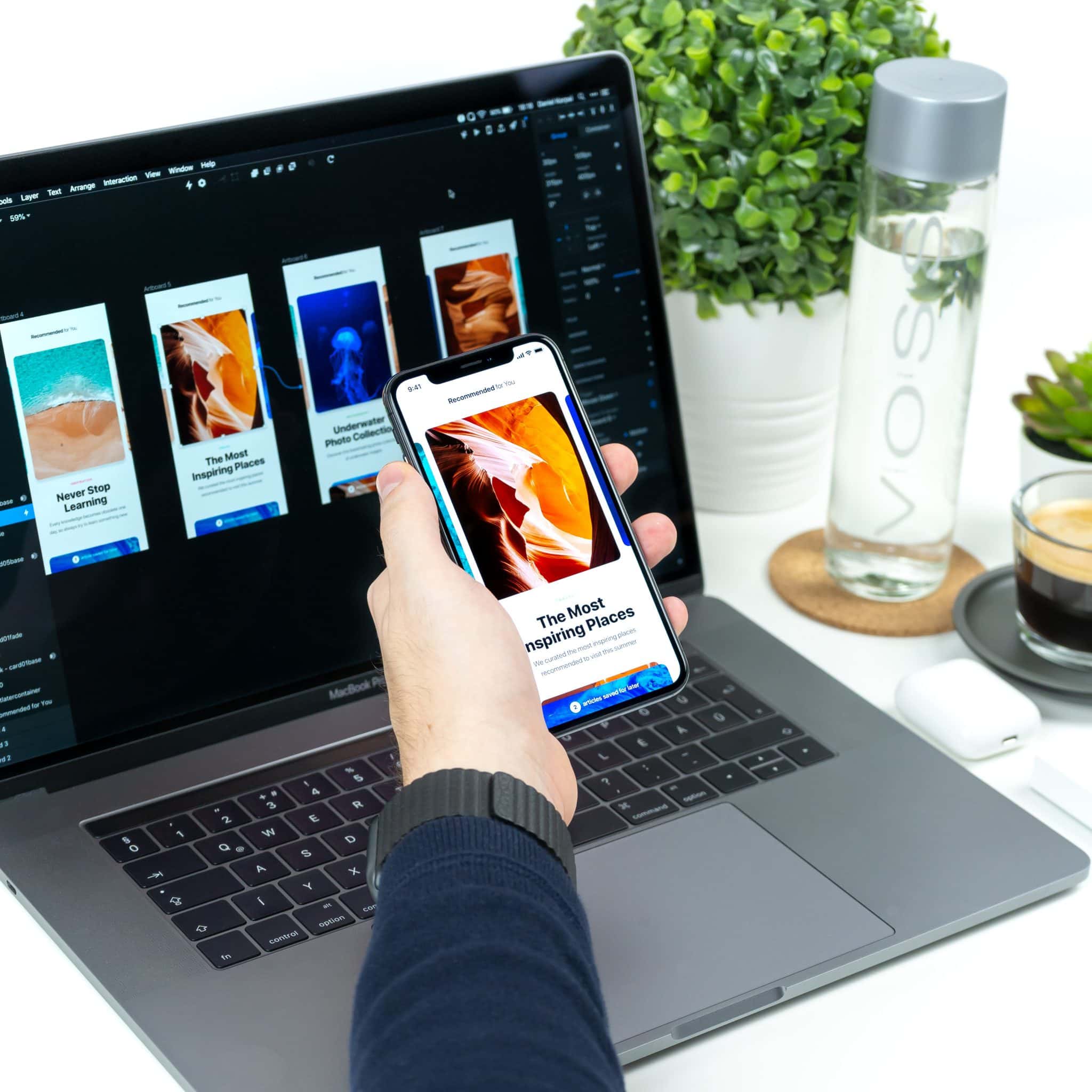 Design
We make a full layout design for your idea through Sketch or Photoshop. It includes one version for website, one for iOS mobile and one for Android.
Development
When you decide your design layout. We make a development plan including iOS, Android and website branches based on your lifetime. Never miss the deadline anymore.
Distribution
After all, we distribute all your projects to be public on the Appstore and Google Play Store. Appstore Search Optimization will be adapted as well as Google Search Engine Optimization.